zurück zur Übersicht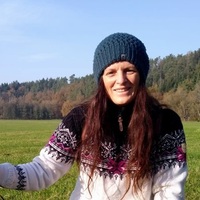 Anja Ramsperger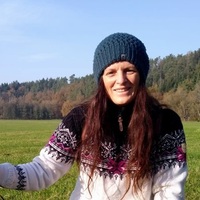 A04: Cellular uptake of microparticles as a function of basic particle properties

---
PhD Candidate Animal Ecology | Supervisor Prof. Dr. Christian Laforsch
PhD Candidate Biological Physics | Supervisor Prof. Dr. Holger Kress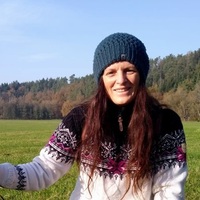 A04: Cellular uptake of microparticles as a function of basic particle properties

---
Analyzing the cellular internalization of environmentally exposed microplastic particles
Keywords: Biofilm, Ecocorona, cellular internalization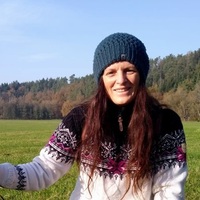 A04: Cellular uptake of microparticles as a function of basic particle properties

---
Publikationen
2020
Ramsperger, Anja; Narayana, Vinay Kumar Bangalore; Gross, Wolfgang; Mohanraj, John; Thelakkat, Mukundan; Greiner, Andreas; Schmalz, Holger; Kress, Holger; Laforsch, Christian
Environmental exposure enhances the internalization of microplastic particles into cells
In: Science Advances Bd. 6 (2020) Heft 50. - S. 1-9
doi:10.1126/sciadv.abd1211 ...

Ramsperger, Anja; Stellwag, Anja C.; Caspari, Anja; Fery, Andreas; Lüders, Tillmann; Kress, Holger; Löder, Martin G. J.; Laforsch, Christian
Structural Diversity in Early-Stage Biofilm Formation on Microplastics Depends on Environmental ...
In: Water Bd. 12 (2020) Heft 11
doi:10.3390/w12113216 ...

Laforsch, Christian; Ramsperger, Anja; Mondellini, Simona; Galloway, Tamara S.
Microplastics : A Novel Suite of Environmental Contaminants but Present for Decades
Regulatory Toxicology
Berlin : Springer, 2020. - S. 1-26
doi:10.1007/978-3-642-36206-4_138-1 ...

2019
Trotter, Benjamin; Ramsperger, Anja; Raab, Patricia; Haberstroh, Julia; Laforsch, Christian
Plastic waste interferes with chemical communication in aquatic ecosystems
In: Scientific Reports Bd. 9 (2019)
doi:10.1038/s41598-019-41677-1 ...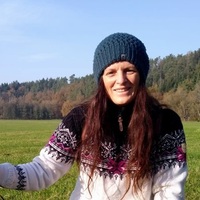 A04: Cellular uptake of microparticles as a function of basic particle properties

---
Anja Ramsperger
PhD Candidate Animal Ecology | Supervisor Prof. Dr. Christian Laforsch
PhD Candidate Biological Physics | Supervisor Prof. Dr. Holger Kress
NWI, 5.0.01.37
Universität Bayreuth
Universitätstraße 30
95440 Bayreuth
Telefon: +49-921-55-2656
E-Mail: Anja.Ramsperger@uni-bayreuth.de
Homepage: Animal Ecology I