Team > PD Dr. Alfons Weig
Overview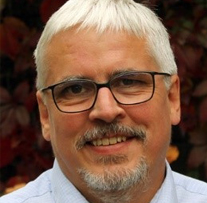 PD Dr. Alfons Weig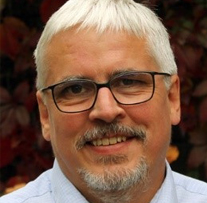 Teilprojekt Z02

---
Publications
2022
Kumar, Anil; Weig, Alfons; Agarwal, Seema
Balancing Degradability and Physical Properties of Amorphous Poly (D, L‐lactide) by Making Blen ...
in Macromolecular Materials and Engineering volume 307 (2022) issue 6
doi:10.1002/mame.202100602 ...

2022
Hink, Linda; Holzinger, Anja; Sandfeld, Tobias; Weig, Alfons; Schramm, Andreas; Feldhaar, Heike; Horn, Marcus A.
Effects of microplastic ingestion on hydrogen production and microbiomes in the gut of the terr ...
s.l., 2022. - 37 page
doi:10.1101/2022.06.22.497054 ...

Völkl, Matthias; Jérôme, Valérie; Weig, Alfons; Jasinski, Julia; Meides, Nora; Strohriegl, Peter; Scheibel, Thomas; Freitag, Ruth
Pristine and artificially-aged polystyrene microplastic particles differ in regard to cellular ...
in Journal of Hazardous Materials volume 435 (2022)
doi:10.1016/j.jhazmat.2022.128955 ...

2021
Weig, Alfons; Löder, Martin G. J.; Ramsperger, Anja; Laforsch, Christian
In situ Prokaryotic and Eukaryotic Communities on Microplastic Particles in a Small Headwater S ...
in Frontiers in Microbiology volume 12 (2021)
doi:10.3389/fmicb.2021.660024 ...