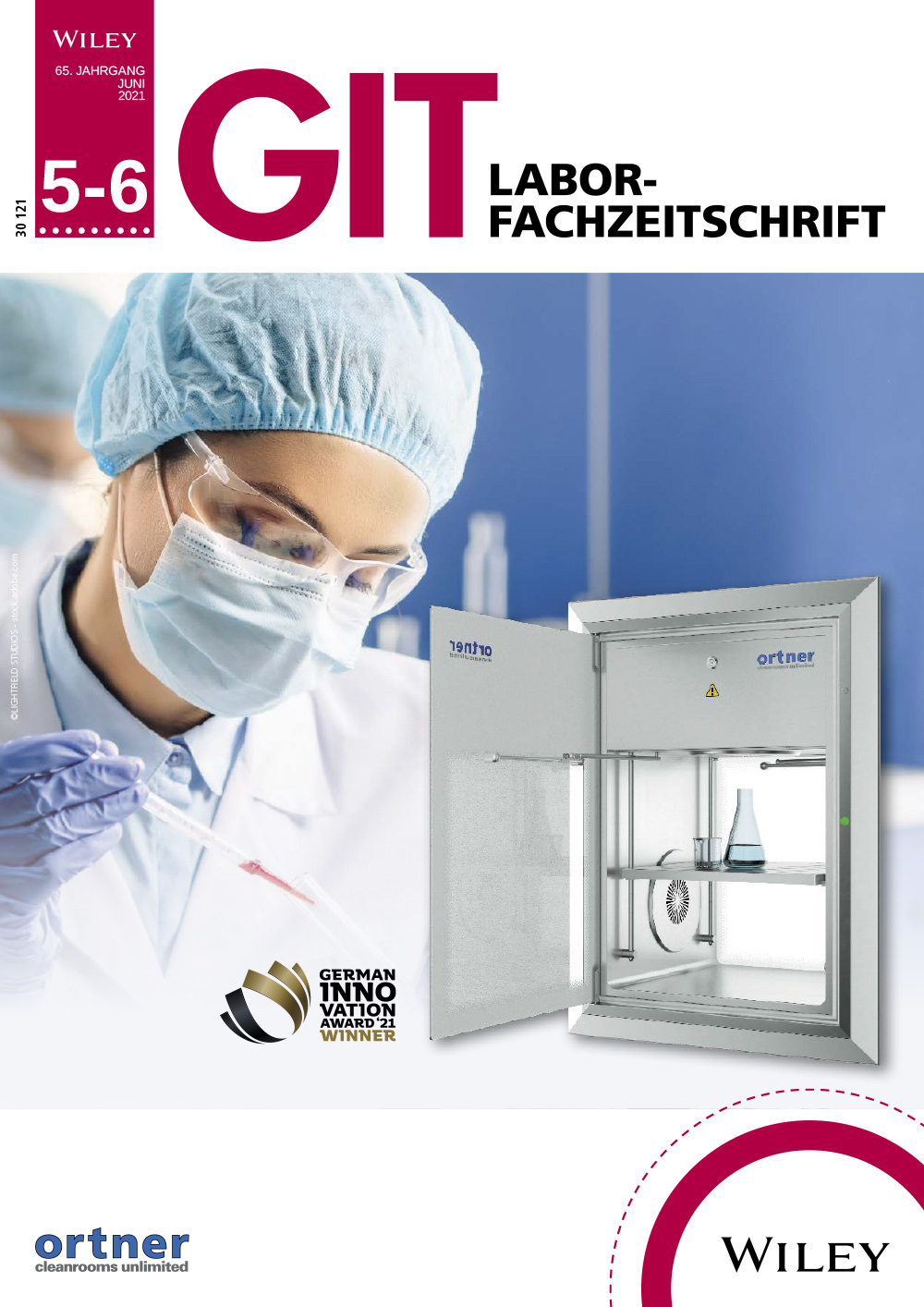 GIT Labor-Fachzeitschrift 5-6/2021: Mikroplastik in Süßgewässern
- Einer umweltkontamination analytisch auf der Spur
Julia Möller, Martin Löder, Ruth Freitag, Eva Lehndorff, Tillmann Lüders, Christian laforsch
Due to their versatile properties, plastics have enabled many technical and medical innovations to date. Due to their low production costs, they are very often used in the disposable packaging sector, which means that at the same time we are confronted with enormous amounts of plastic waste, some of which also ends up in the environment.
---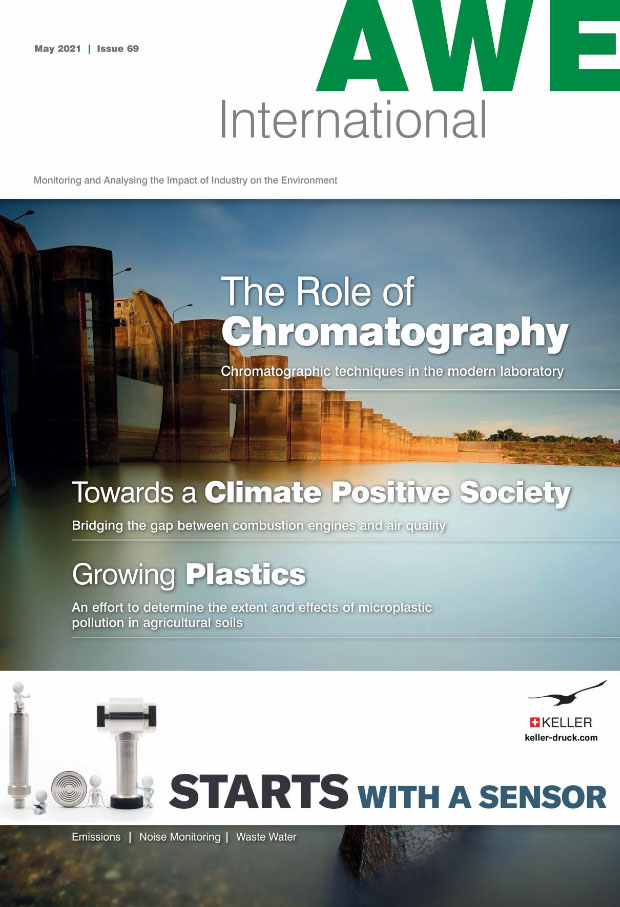 Erschienen am 28.04.2021
AWE Internatiol #69/2021: Growing Plastic
Julia Möller, Martin Löder, Ruth Freitag, Eva Lehndorff, Tillmann Lüders, Christian laforsch
The plastics industry is booming. Especially during the Covid19 pandemic there has been an increasing demand for acrylic glass shields, face masks, gloves, medical disposables, plastic wrappings for online shopping and takeaway food containers. The calls for the reduction of single-use plastic items have all but faded in the face of efforts to reduce the spread of the virus. But wherever plastic is used, waste is being generated – and unfortunately not always disposed of correctly.
---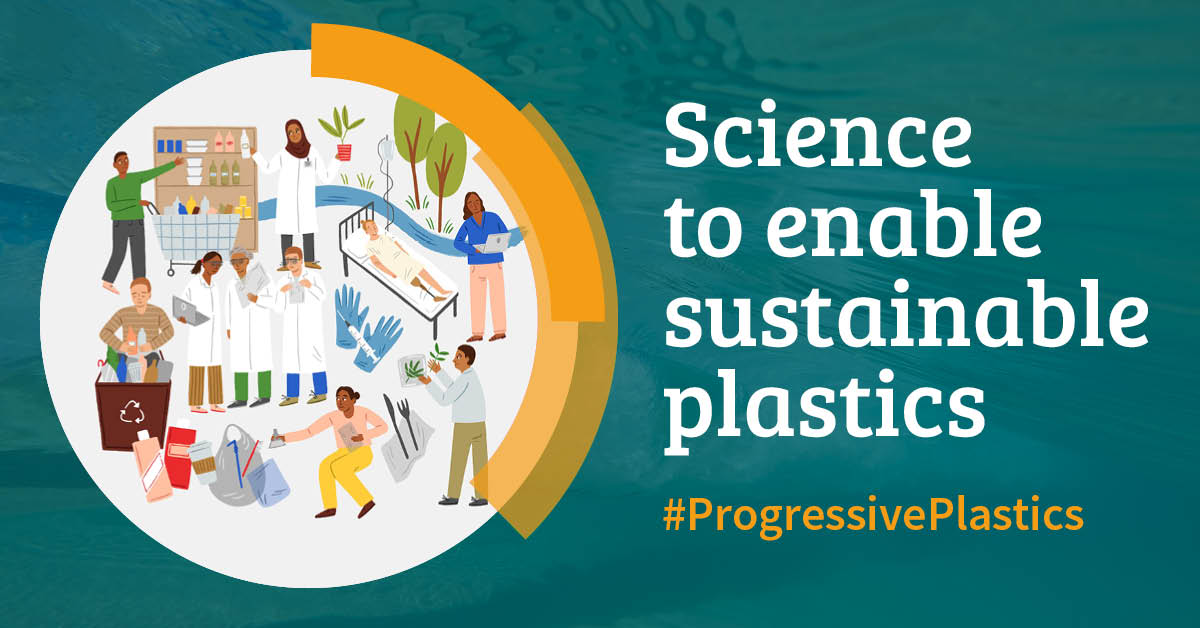 Released 03.06.2020 - © RSC
Sustainable plastics: University of Bayreuth researchers contribute to international White Paper
Researchers of the University of Bayreuth have taken a leading role in developing a White Paper on sustainable plastics, which four chemical associations from Germany, the UK, China, and Japan published today under the title "Science to enable sustainable plastics". The White Paper contains numerous recommendations for future research into the environmental impact of plastics, the development of new plastics, as well as recyclability and natural degradation.

---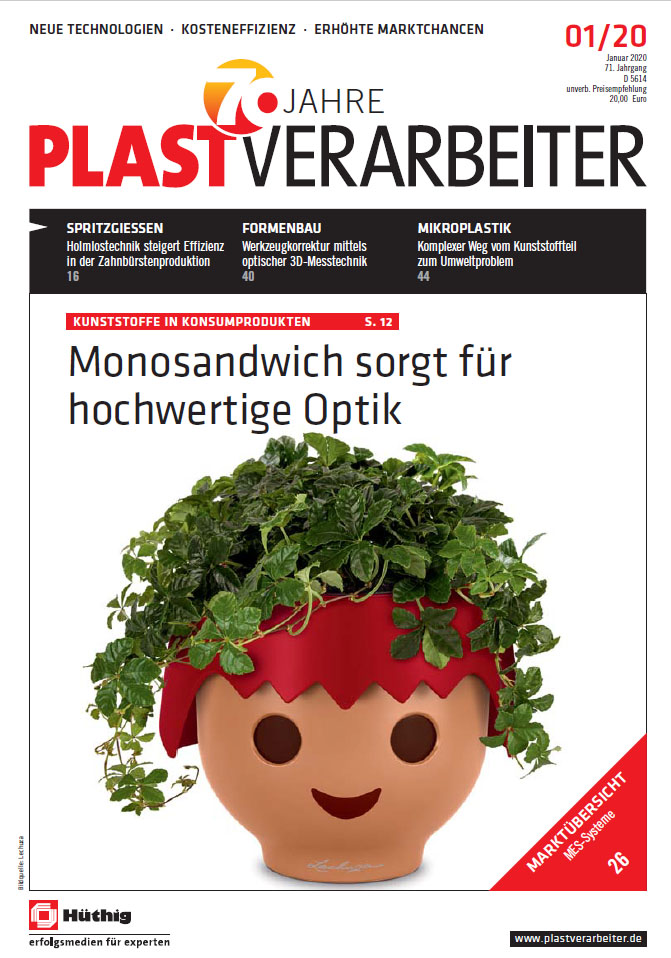 Erschienen im Januar 2020
Plastverarbeiter 01 - 2020: Theresa Menzel & Volker Altstädter, Zurück auf Anfang - Über die Entstehung von Mikroplastik
Plastics have fallen into disrepute and are now considered one of the most acute environmental problems. In the context of environmental pollution by plastics, microplastics (MP) play an increasing role. The resonance of the scientific discourse in society is considerable. Open questions about the effects of microplastics on nature and the dangers for animals and humans urgently need to be scientifically
be scientifically investigated and understood. At the University of Bayreuth, an interdisciplinary team has come together to uncover the complex interrelationships from the formation and decay of macroscopic plastic parts to microscopic particles, via transport in the environment, to the absorption of microplastics into the cells of a living being. Appropriate solutions are developed from the findings.
---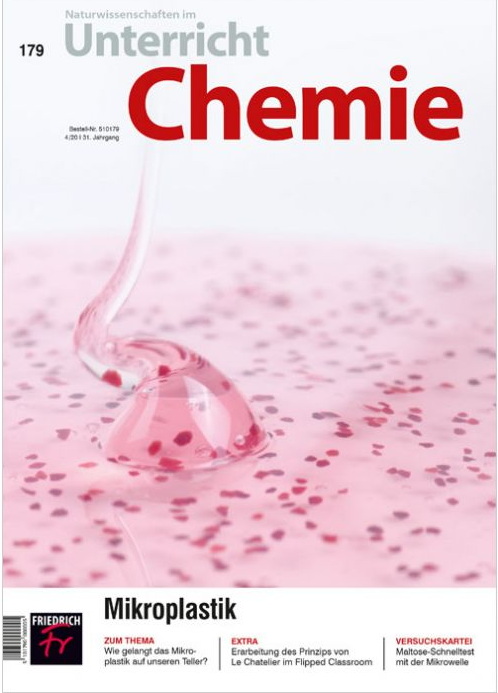 Erschienen im Januar 2020
Unterricht Chemie 179: Wissenschafft trifft Schule, Mikroplastik als Thema im naturwissenschaftlichen Unterricht
Nils Kreienhop, Julia Möller, Christian Laforsch & Marco Beeke
In social, scientific and political debates, current problems and challenges of scientific research are intensively discussed at almost any time. One of these top issues is the plastic and microplastic problem; the debates on this have already triggered corresponding effects in many respects, both at the consumer level and at the political, economic and scientific level, e.g. in the form of changes in consumer behaviour with regard to various plastic products. In the natural sciences, too, many many research groups in the natural sciences have also been working intensively on the topic of plastic and microplastics for several years.
Due to the high degree of topicality, it is of course obvious to take up the topic in science lessons.
---