Overview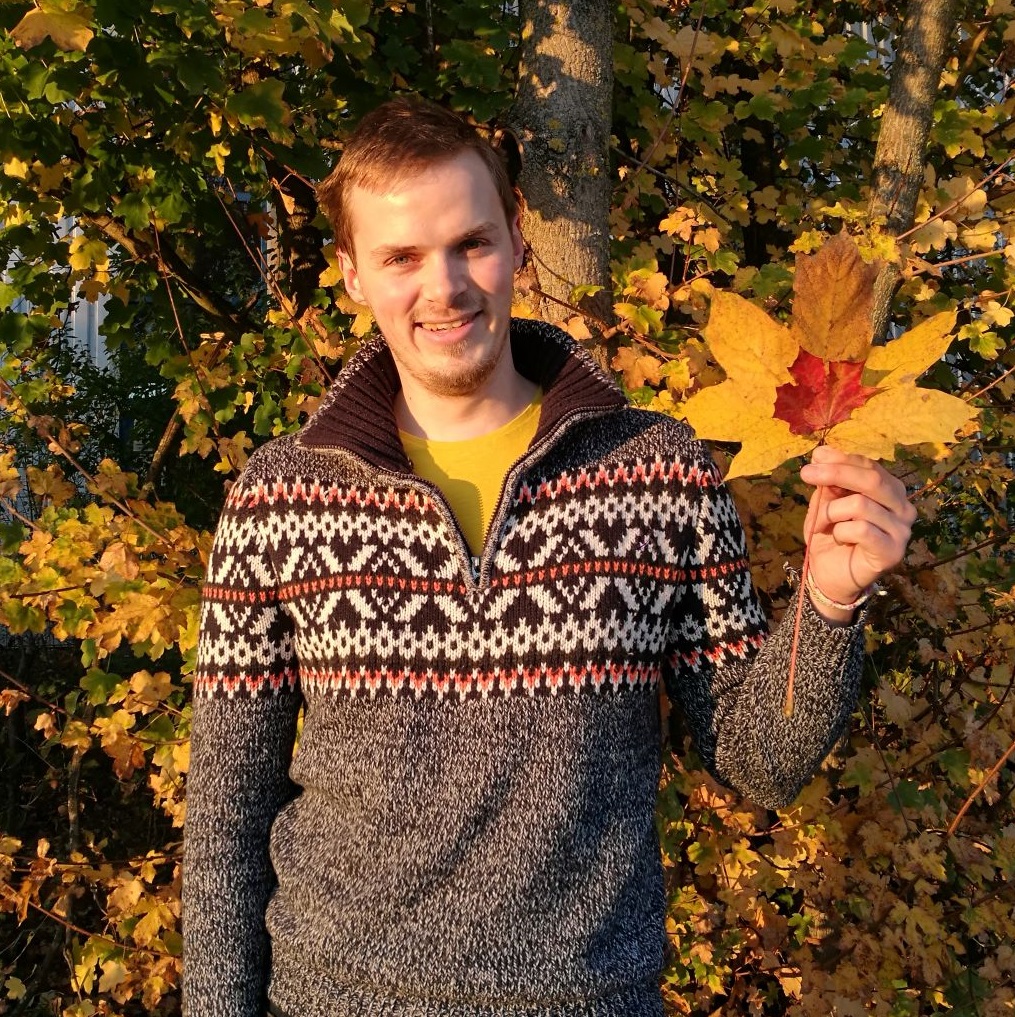 Jan Pascal Boos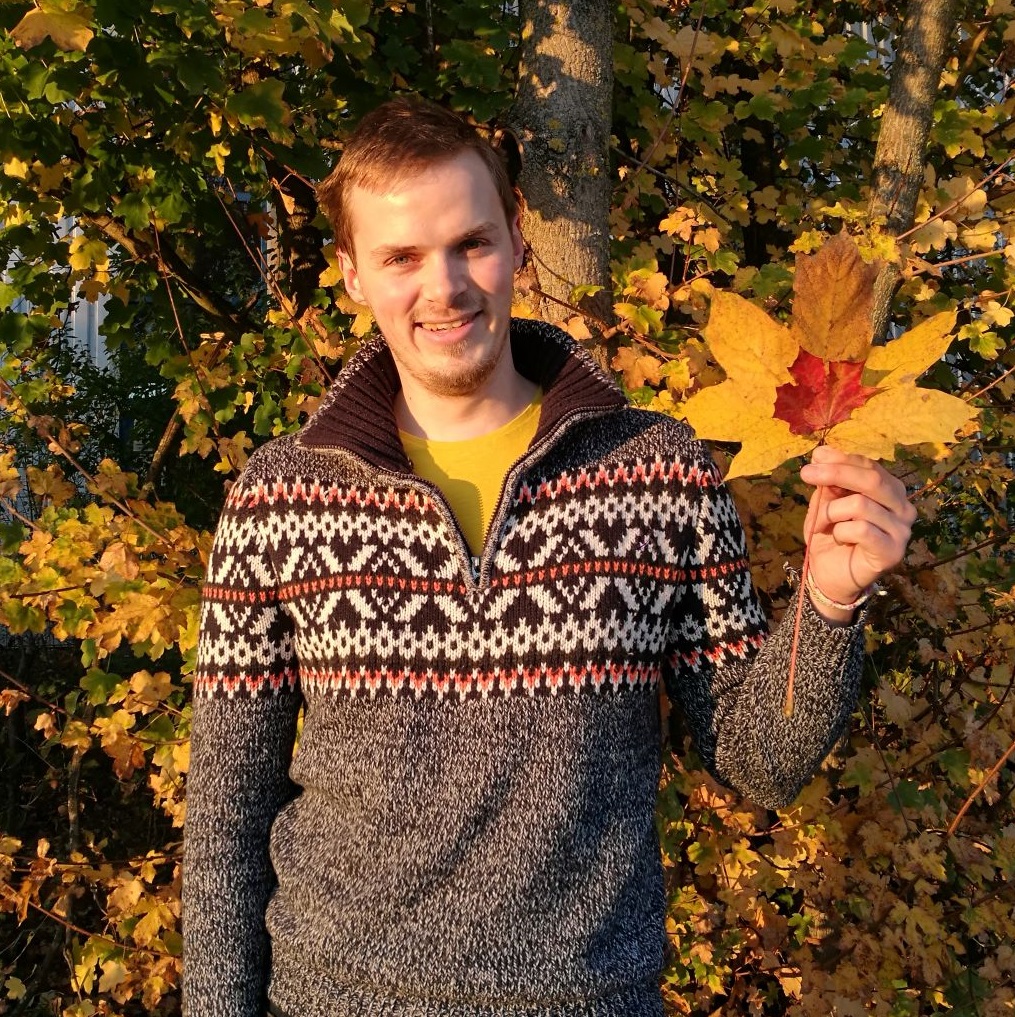 B03: Behaviour of microplastics in the running water - groundwater system

---
PhD Candidate Hydrology | Supervisor Dr. Sven FRei

M. Sc. Environmental Engineering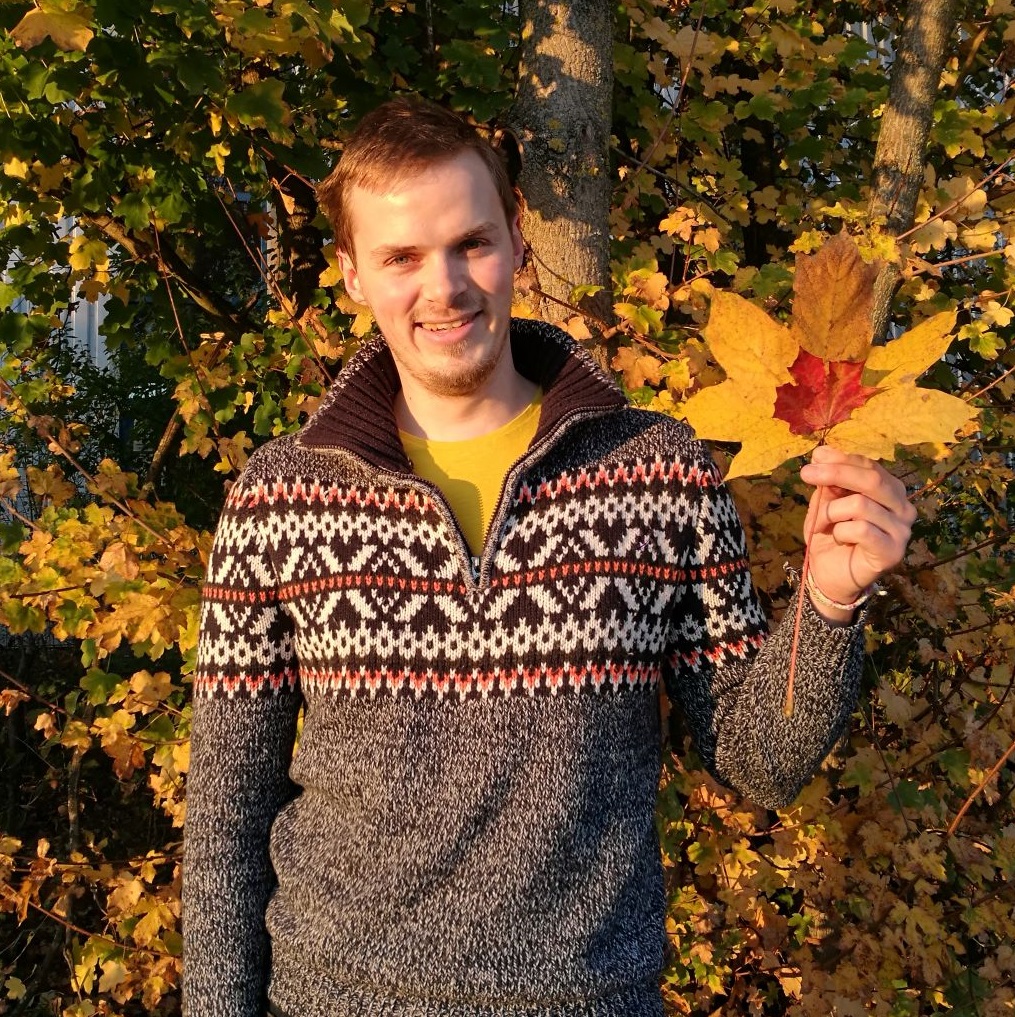 B03: Behaviour of microplastics in the running water - groundwater system

---
How is Microplastic transported in a river and through its riverbed?
Keywords: Laser-Induced-Fluorescence, Microplastic transport in fluvial systems, hydrodynamic analyses, experimental modelling.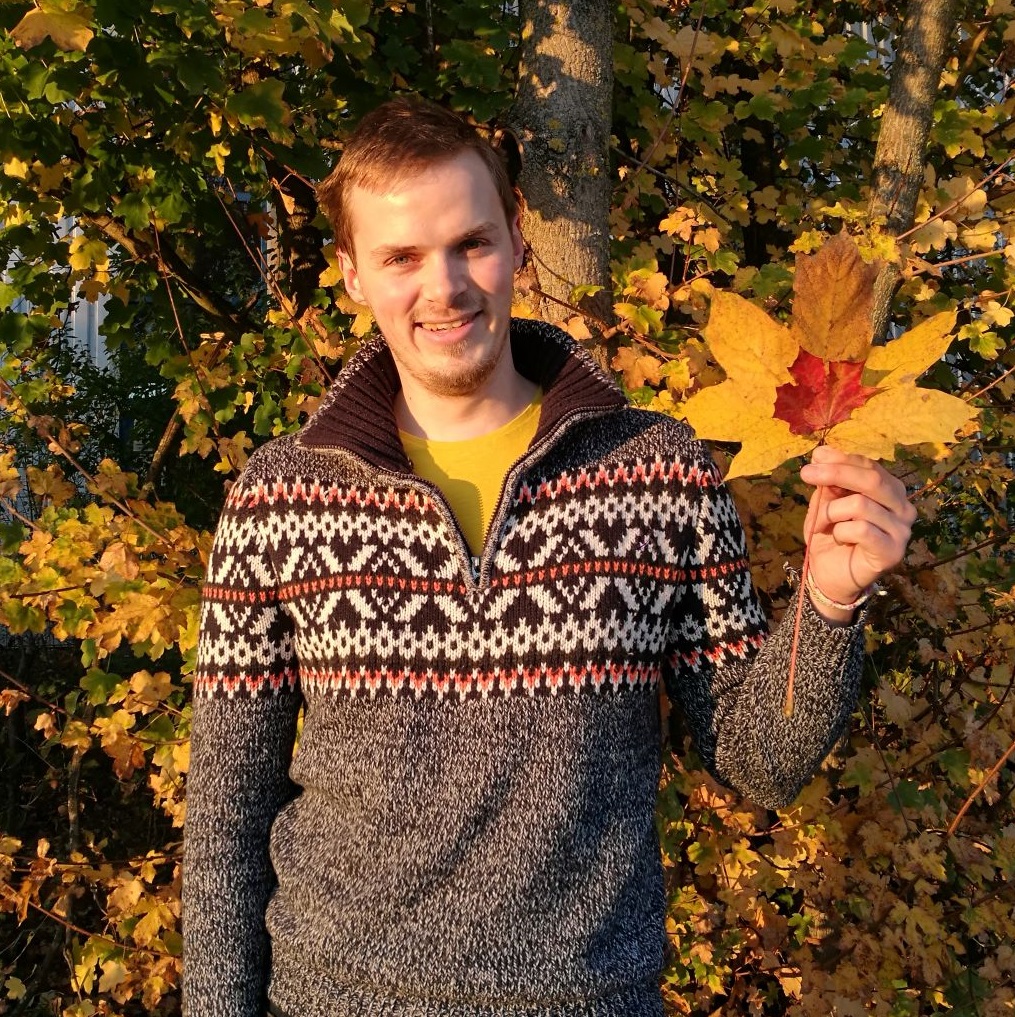 B03: Behaviour of microplastics in the running water - groundwater system

---
Publications
2022
Brehm, Julian; Wilde, Magdalena V.; Reiche, Lukas; Leitner, Lisa-Cathrin; Petran, Benedict; Meinhart, Marcel; Wieland, Simon; Ritschar, Sven; Schott, Matthias; Boos, Jan-Pascal; Frei, Sven; Kress, Holger; Senker, Jürgen; Greiner, Andreas; Fröhlich, Thomas; Laforsch, Christian
In-depth characterization revealed polymer type and chemical content specific effects of microp ...
in Journal of Hazardous Materials volume 437 (2022)
doi:10.1016/j.jhazmat.2022.129351 ...

2021
Boos, Jan-Pascal; Gilfedder, Benjamin Silas; Frei, Sven
Tracking Microplastics Across the Streambed Interface : Using Laser‐Induced‐Fluorescence to Qua ...
in Water Resources Research volume 57 (2021) issue 12
doi:10.1029/2021WR031064 ...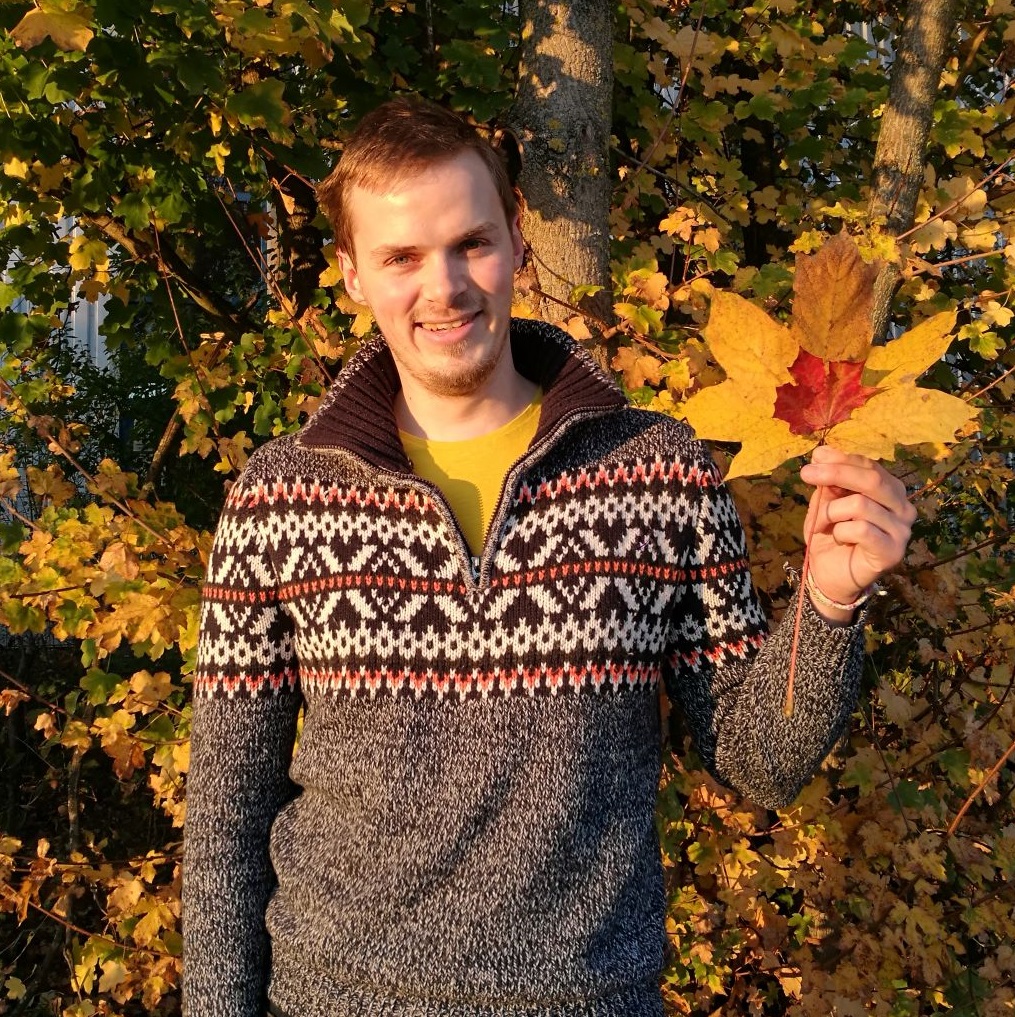 B03: Behaviour of microplastics in the running water - groundwater system

---
Jan Pascal Boos
PhD Candidate Hydrology | Supervisor Dr. Sven Frei
B2, 10
Universität Bayreuth
Universitätsstraße 30
95440 Bayreuth
Phone: 0921 55 2207
E-mail: jan.boos@uni-bayreuth.de